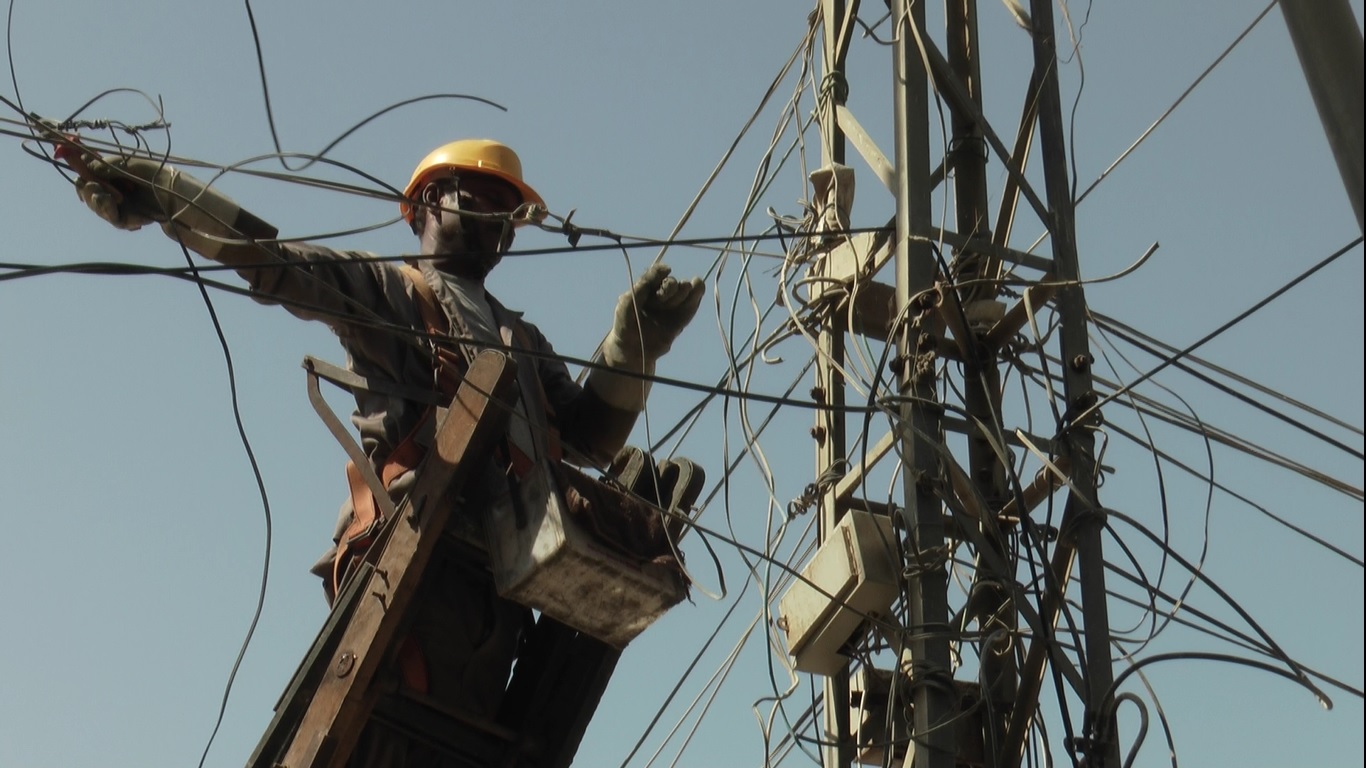 Karachi – 16th November 2018: K-Electric (KE) conducted a kunda removal and infrastructure upgradation drive in Mehmoodabad. During the drive several illegal connections were removed, 117 PMTs were converted into Aerial Bundled Cables (ABC) with provision of over 2,400 low-cost meters.
According to KE spokesperson, "The power utility reiterates that illegal connections and encroachments around power infrastructure are a potential public safety hazard and we have always raised our voice against this menace. Going forward, our efforts to clamp down power theft will grow more stringent while we have also identified encroachments around our power infrastructure to concerned authorities for immediate action."
KE also seeks support from the community to help curb the menace of electricity theft. Reports of power theft may be made by calling at 118 or 021-99000 or through KE's Facebook and Twitter pages or anonymously via email at speakup@ke.com.pk
Earlier this year, similar kunda-removal and infrastructure upgradation drives were carried out in parts of Liaquatabad, Surjani Town, Lyari, Chakiwara, Ahmed Shah Bukhari, Rangiwara resulting in curbing power theft with reduced load-shed and minimal fault ratio.